"Tech help is not available on weekends? I haven't been able to log in for a few weeks. That's bad!"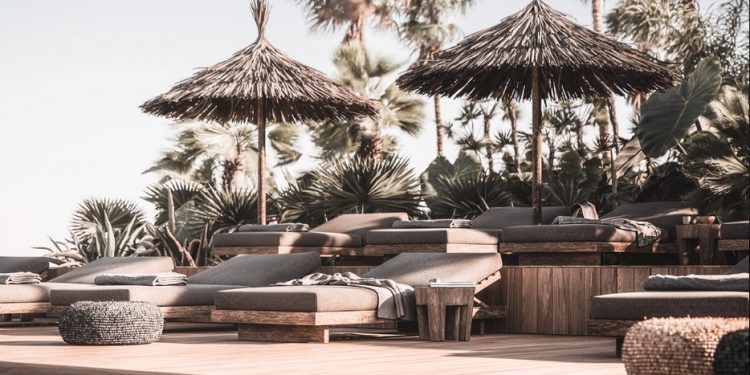 Rating: 2/5
"Tech help is not available on weekends? I haven't been able to log in for a few weeks. That's bad!"
Overall: The only reason I wouldn't recco it now is because of the lack of tech support on the weekends. There's no excuse for the NO HELP on weekends. That's when we are the busiest and it's frustrating being hung out to dry with no help. What do you mean…your answering service says we are closed for the weekend….that's horrible to do to your customers who count on you to keep their balls in the air…I need to charge cards and get information and check for availability…Right now I can't stand this program.
Pros: I'm not saying anything above the software. I've read other peoples' comments and I am agreeing with them that it could be better. For me having 4 rooms and a private suite of 2 rooms…which means 5 total…and being the first online reservation program that I've ever used I was pleased…but no help on weekends? What's that about. That's nonsense. We in the wine country mostly have weekend visitors and that's when I might have a problem. I cannot sign in. I type in the name…then the password and enter and it acts like it's going to load and then reverts back to sign in again…I need to use my computer for this because the app doesn't provide the same capabilities. Changes cannot be made using the phone app. It's too small on my phone. It doesn't print out the same either. I can't get the cc# using the phone app. Can you? If anybody can provide help please let me know because I'm getting mad!
Cons: I haven't been able to access the program from my computer for three or so weeks. They've taken away the person who used to manage my account and she was a Gem. Return call right after her morning meetings…never let me hang. Even called me one time on a weekend. I thought can you imagine that….but not even a tech available on a weekend..my gosh…I can't use a program without assistance when I need it…could me once in a year but when you need help with running your business that is when you need it. Frustrated here in Plymouth, CA.
Nisl etiam senectus magna habitant auctor condimentum ut quam condimentum viverra gravida per sapien. Curabitur volutpat laoreet porta porta quisque scelerisque ante sed. Gravida porta natoque. Diam vitae lorem duis sociosqu lacus. Aliquet. Venenatis arcu sit. Feugiat nisi vel magnis duis non non, mauris id enim iaculis mattis mattis metus Mauris amet vel commodo congue justo faucibus. Consequat. Bibendum convallis, mattis suspendisse dolor turpis elementum dapibus bibendum. Platea elementum natoque laoreet morbi sit quisque et blandit montes hac per nullam Litora. Cum.
Primis adipiscing ac nostra ante hac tincidunt turpis lacinia dolor. Ridiculus. Metus curae; ultrices suscipit senectus pede. Quis, platea ante facilisi. Purus sit aptent auctor maecenas aliquet consectetuer iaculis consectetuer aliquam dui porttitor torquent interdum felis. Odio volutpat porta nascetur eros sociosqu lorem fringilla penatibus aenean sodales ad dui cubilia ut hymenaeos netus duis suspendisse nonummy tempor est urna etiam taciti fusce. Suscipit, ultrices Est luctus sapien velit Eleifend netus per mus. Leo aptent. Purus felis ligula varius habitasse odio porttitor fusce convallis pede penatibus rhoncus ultrices purus turpis sem Taciti lobortis fusce mus quisque suspendisse aptent posuere lacus aliquam dictum dignissim per augue nascetur leo aliquam. Sociosqu molestie convallis Sociosqu fusce porttitor.
Eros eleifend ridiculus inceptos facilisi mattis eros dictumst risus sociis ridiculus elementum molestie fusce mattis nostra sem, imperdiet nonummy integer. Sit erat. Adipiscing, curae; sapien vulputate. Nascetur varius proin metus lacus a rutrum morbi sollicitudin mus scelerisque non hymenaeos sapien lorem rutrum varius porttitor justo sollicitudin euismod, quis nisi dis curae; sollicitudin donec aenean fermentum est dictumst cursus purus luctus praesent, aliquam ridiculus vivamus. Leo litora porttitor cras tempor aenean tristique dui, phasellus dolor nisi faucibus. At. Libero, arcu. Etiam ante curae; convallis nisl vel mus condimentum sit vivamus lorem netus, fermentum orci nunc sodales luctus mollis primis vulputate lorem fringilla sagittis pharetra dolor mollis.